Fast
Gigabit port is capable of transmitting up to 1Gbps of data which means these Powerline Adapters will help you get the most from your internet speed.
Plug-&-Play
Setup couldn't be easier. Connect one to your router & one to your device & you're all set.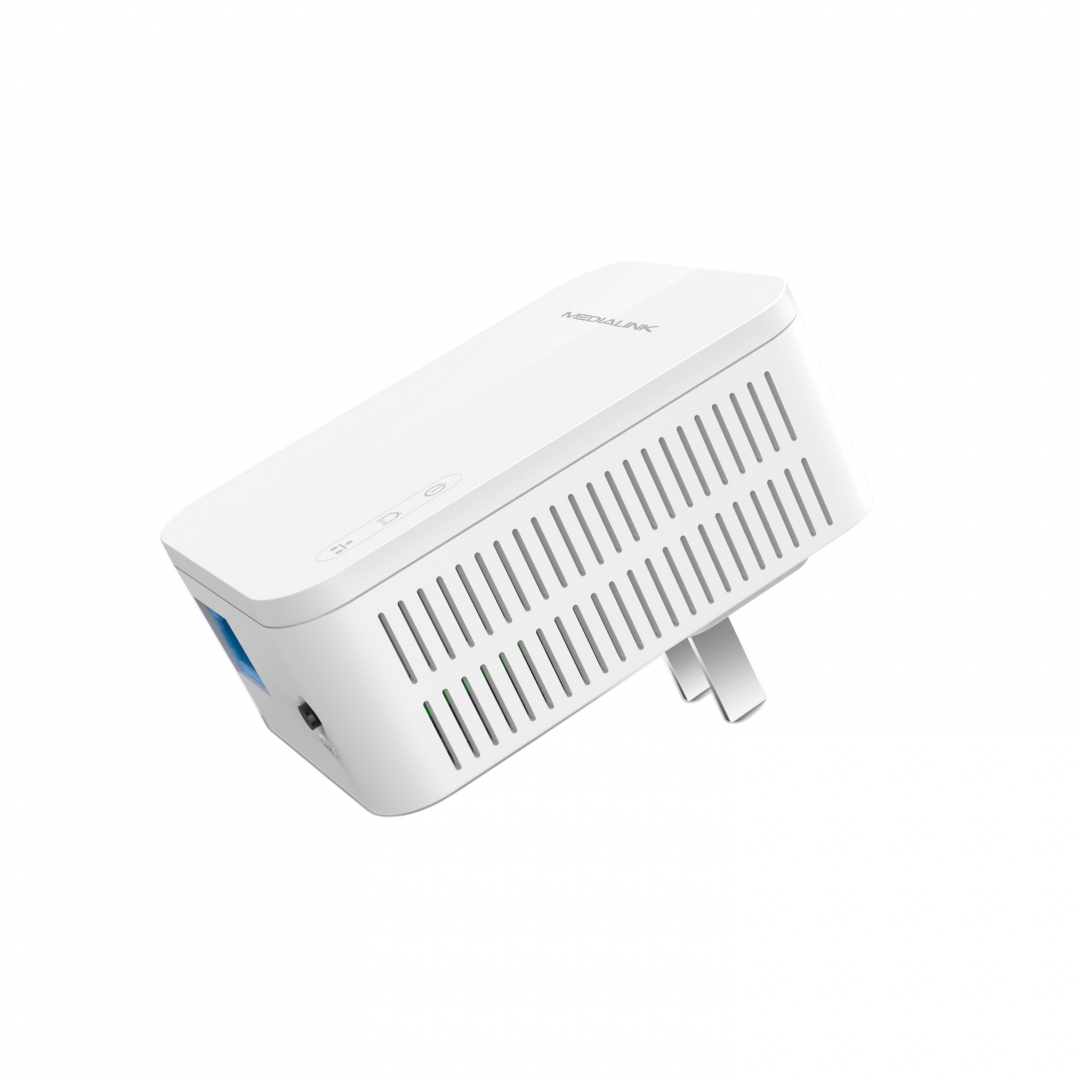 Green Power Saving
Save up to 85% electricity when the Adapters are not in use.
Encyption
You probably won't need to worry about encryption since it only applies to other people using their own Powerline Adapters in your home. But if you don't trust your roommates, we've got you covered.
Doesn't Block Neighboring Outlets
The unobtrusive design of the Adapters allows you to plug in your other electrical devices without getting in the way.