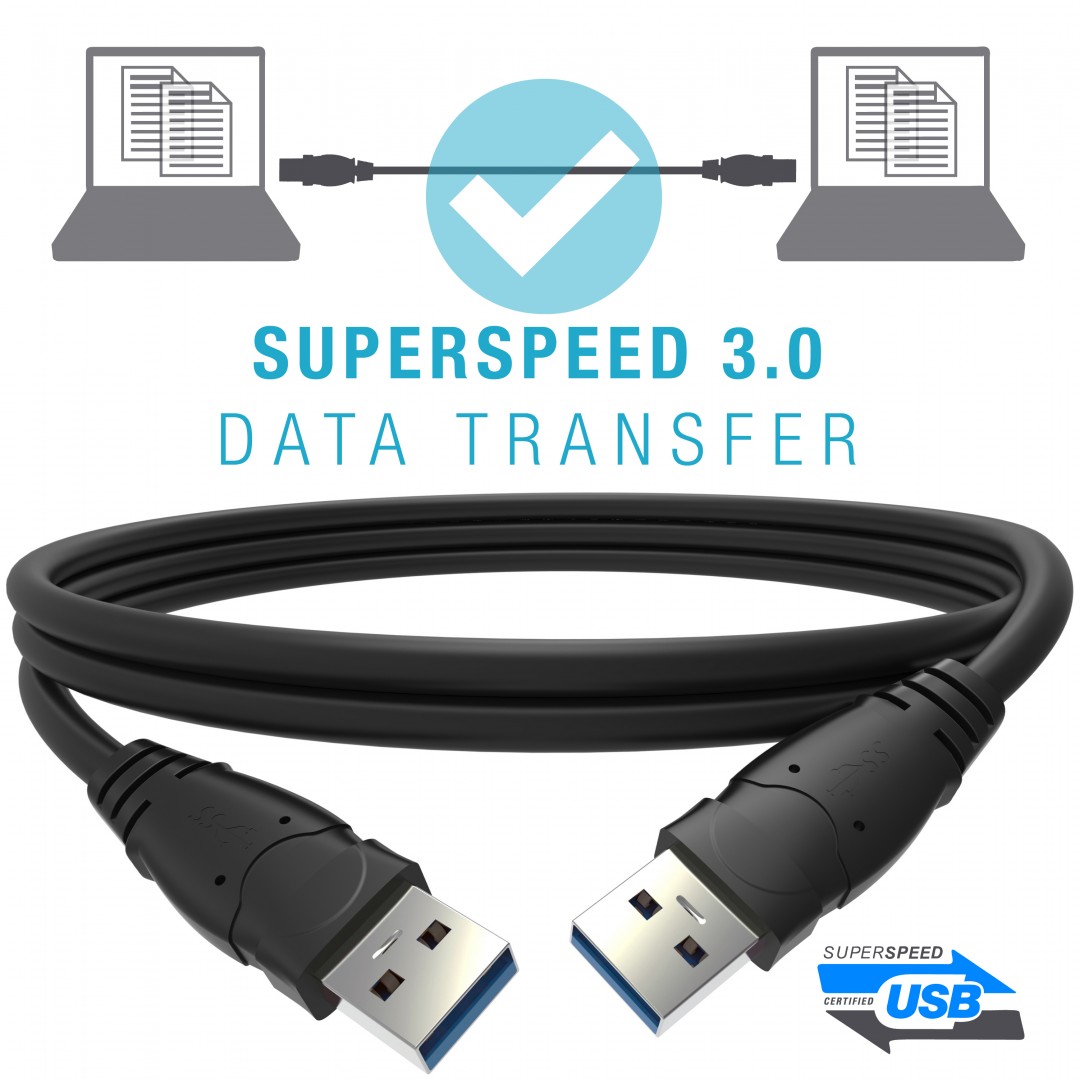 SuperSpeed
SuperSpeed USB 3.0 provides speeds that are 10x's as fast as traditional USB 2.0. With speeds up to 4.8Gbps you could transfer a year's worth of music or 100 HD movies in about 15 minutes.
Fast Charge
We use 26AWG power conductors in our USB cables to provide up to 2.4 Amps to charge your device as quickly as your device and your charger will allow. Don't let your cable be your charging speed bottleneck.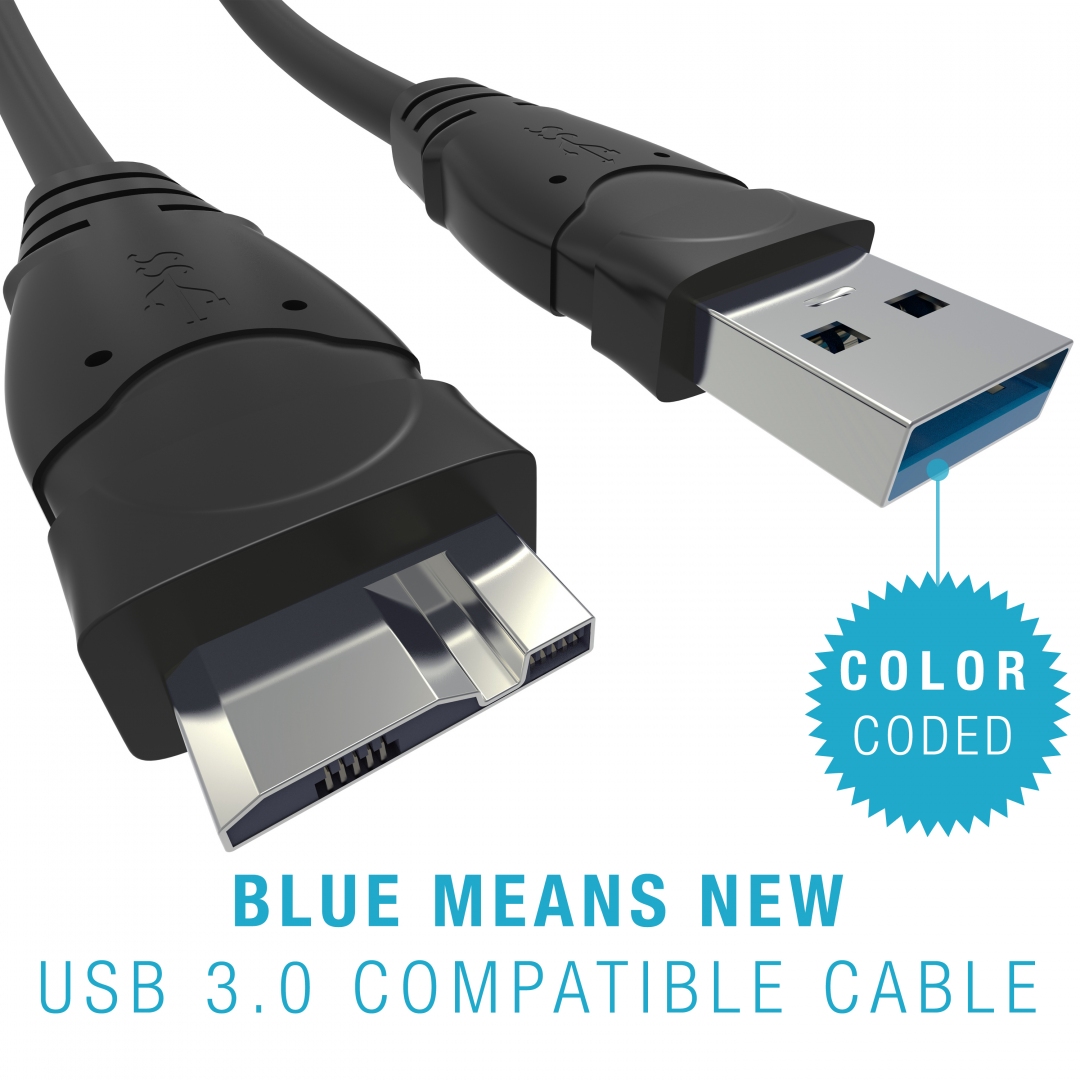 Blue Means New
USB 3.0 compatible cables and devices are color-coded blue to easily identify the new and improved technology.
Shields Up
Mediabridge USB cables are well shielded to prevent EMI (Electromagnetic Interference) and crosstalk. Each pair of conductors is first twisted, then covered in aluminum foil and then in aluminum braiding.